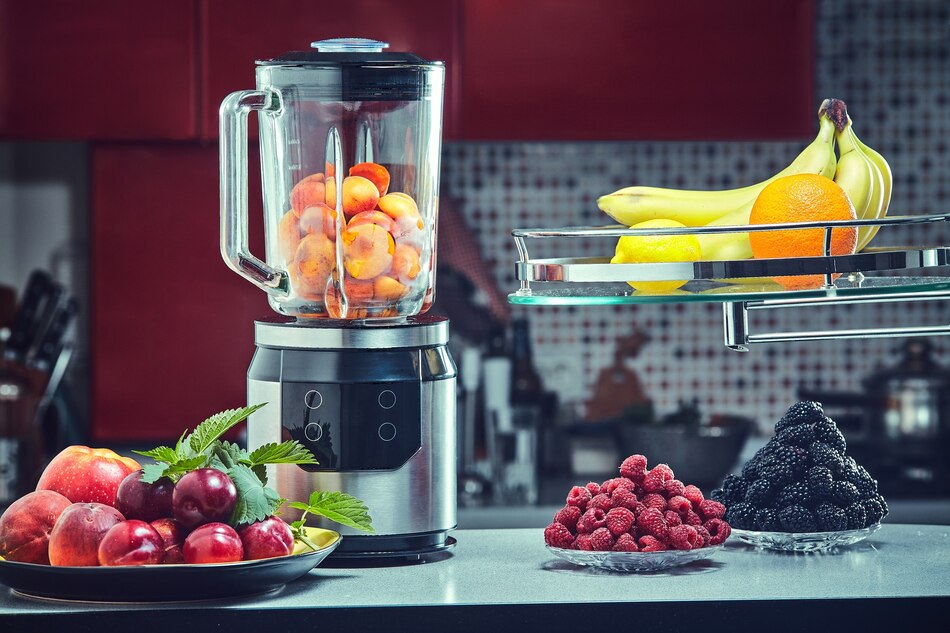 Cocktail Blenders
How to use a cocktail blender?
Cocktail mixers are very simple to use. Add ice, alcohol, juices and other ingredients before starting the blender. Close the lid of the blender and start it. The blender will mix the ingredients in a few seconds. When your cocktail is ready, stop the blender and pour the mixture into a glass.
Cocktail mixers can be used to prepare different types of cocktails. The most popular cocktails include Margarita, Mojito, Daiquiri and Bloody Mary. Cocktail blenders can also be used to make smoothies, cold soups and ice cream.
Cocktail mixers are a must-have tool in the kitchen. With cocktail blenders, you can quickly and easily prepare delicious cocktails at home.
What Should Be Considered When Choosing a Cocktail Blender?
There are some points to consider when choosing a cocktail blender. These points are as follows:
Blender Capacity: Select the blender considering how large a group you will use.
The power of the blender: The power of the blender depends on the type of cocktail you want to prepare.
Blender features: Blender has models with different features. Select the properties of the blender you want to have.
Blender price: Cocktail blender prices vary. Choose a blender at a price that fits your budget.
When choosing a cocktail blender, you can choose the most suitable blender for yourself by paying attention to the above points.